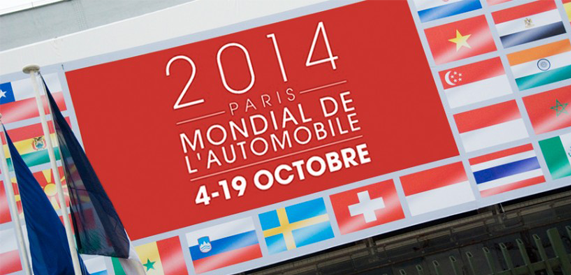 Connexion Media Limited (ASX:CXZ), an innovator in the connected car market, has launched its new miRoamer radio and music service Android app at the Paris Motor Show. The app is one of the first in the world to demonstrate the new MirrorLink® v1.1 standard, meaning it will work on a number of next generation hardware products across both new vehicle and aftermarket sectors.
The app is being demonstrated in a number of next generation MirrorLink® v1.1 enabled vehicles at the Paris Motor Show. MirrorLink® specialises in connectivity between smartphones and car infotainment systems with a simple cable or wireless connection providing drivers with access to phone applications using a vehicle's navigation screen and dashboard buttons.
MirrorLink® identifies best in class apps that work across mobile devices as well as a range of different vehicle head units with different control schemes. Companies that use MirrorLink® include Volkswagen, Sony, Alpine, Panasonic and Pioneer.
The miRoamer radio and music service app aggregates global content providers including other aggregators, global AM/FM radio services, a platinum service featuring additional options such as genre-based content and virtual storage of music.
The miRoamer app will be the first product to include Connexion's revolutionary cloud-based data analytics and telemetry service, providing unparalleled insight into vehicle performance, geolocation, and other valuable driver and vehicle specific information.
The miRoamer app is in the final stages of obtaining formal MirrorLink® v1.1 certification from the Car Connectivity Consortium (CCC). The certification will be for a global market release. The miRoamer Android app will be available to download from Google Play