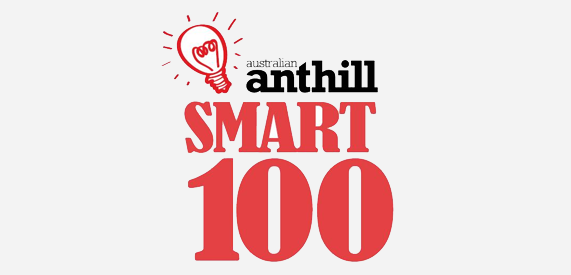 Connexion Media Limited's (ASX:CXZ) two proprietary products miRoamer and Flex have been chosen as winners in the Australian Anthill's 'SMART 100' Innovation Awards. miRoamer, a MirrorLink-certified internet radio android app enables consumers to access their favourite radio music channels safely and securely while driving.
Through this app, drivers are able to customise their content based on categories like genre, language and location. Flex, a cloud-based, integrated vehicle management system allows car owners and fleet managers' control over an entire fleet of vehicles from a central point. Flex also collates key data including fuel consumption, driver behaviour, vehicle location and distance travelled.
This management service instantly notifies the vehicle owner and/or fleet managers of the car's usage through customised reporting. Winners are chosen based on criteria surrounding the product's innovative qualities and how they differ within their target markets. Anthill's criteria also includes the innovation's potential to achieve consumer adoption and commercial success.
People's choice judging closed on Friday 22 May 2015 with the Vivid Readers' Choice winner announced on Wednesday 27 May. The Vivid Reader's Choice Index was designed to provide an opportunity for Anthill readers to vote.
The innovations are also judged by over 100 judges who are considered trusted experts in a particular field. The 'Smart 100' was developed in 2008 and identifies and ranks 100 of the most innovative products in Australia. It is Australia's largest awards program dedicated to innovation.