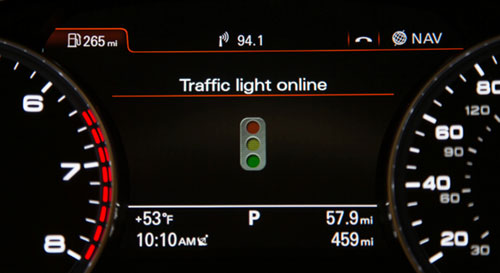 There's one major obstacle to a driverless car future that tech can't solve -- and that's you
Two years ago, driverless cars were unheard of. Today, they're on the roads in Silicon Valley and Pennsylvania.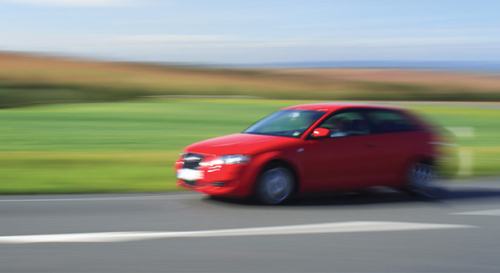 Connected Car Forecast: Global Connected Car Market to Grow Threefold Within Five Years
The global connected car market will be worth €39 billion in 2018 up from €13 billion in 2012, according to new forecasts1 from research firm SBD and the GSMA, which represents the interests of mobile operators worldwide.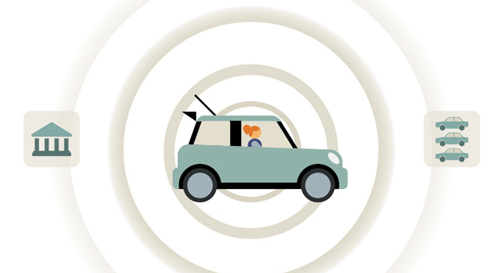 2025 Every Car Connected: Forecasting the Growth and Opportunity
There are many reasons why connectivity in the car is likely to become ubiquitous over the next decade. However, for telecom operators, the ubiquitous future of connectivity is not on its own sufficient reason to celebrate. In-car connectivity can be enabled for a range of different applications and using various different technologies. Some of these applications and technologies could prove more or less profitable for the telecoms industry.